How we work
Effective representation of interests in and through politics requires a different approach for each phase of the political cycle. This is our specialty.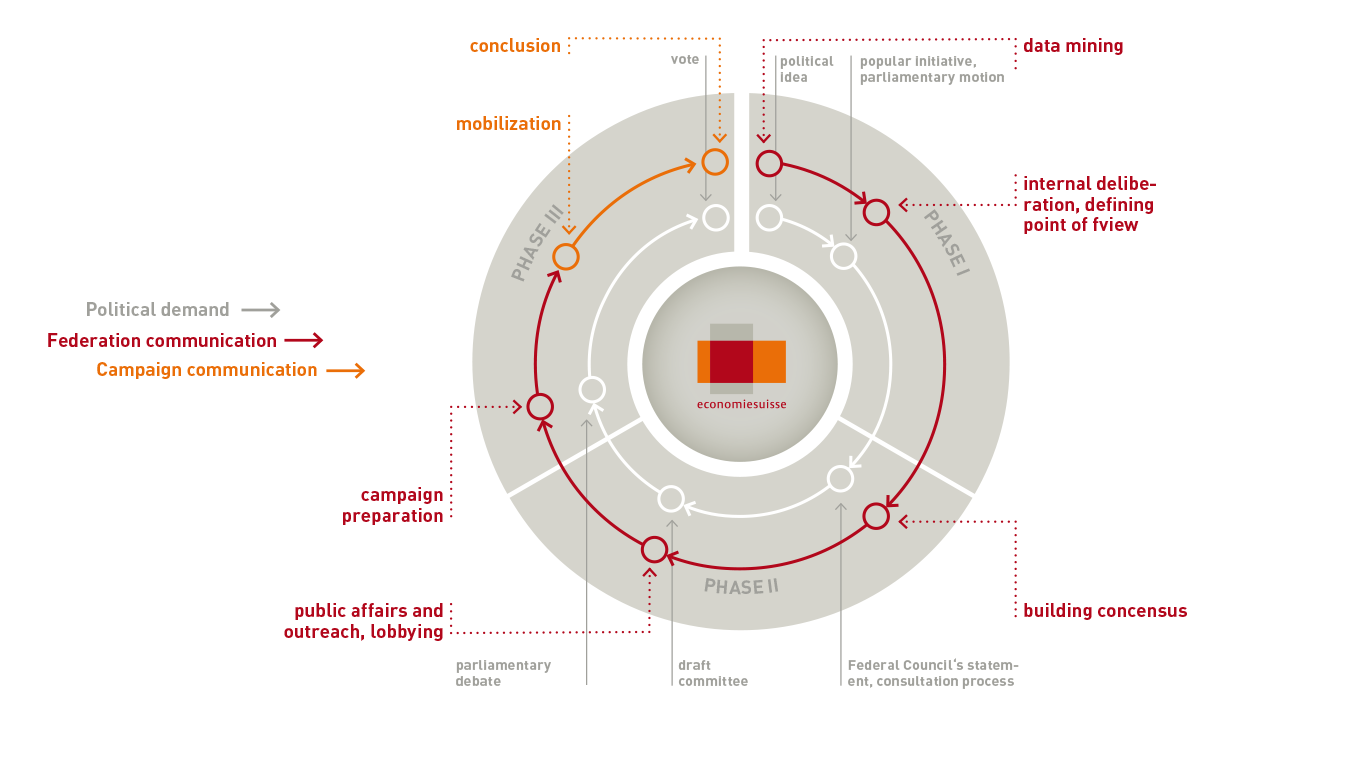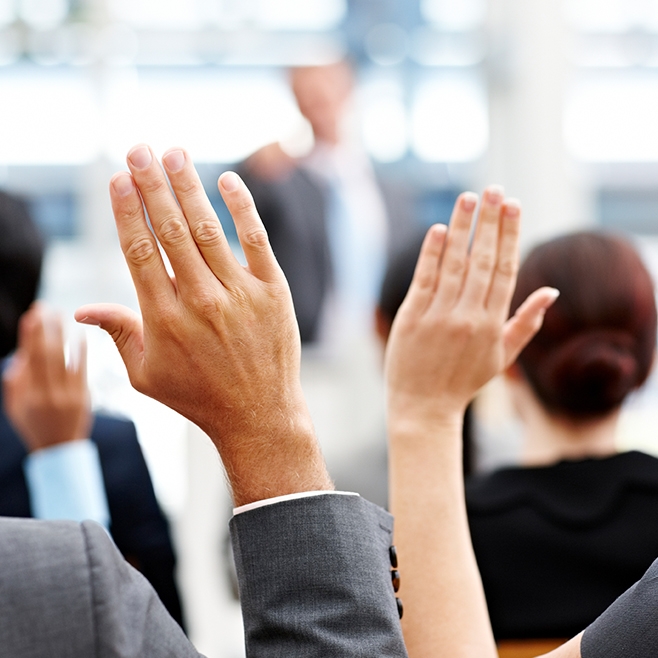 PHASE I: AN IDEA IS LAUNCHED
The political process starts with a demand: a petition, a motion in parliament, or a popular initiative. Often the original impetus comes from abroad. Challenges that relate to the economic policy framework become a topic for economiesuisse. Our specialists analyze the situation, mine the data, exchange views with experts and administration specialists.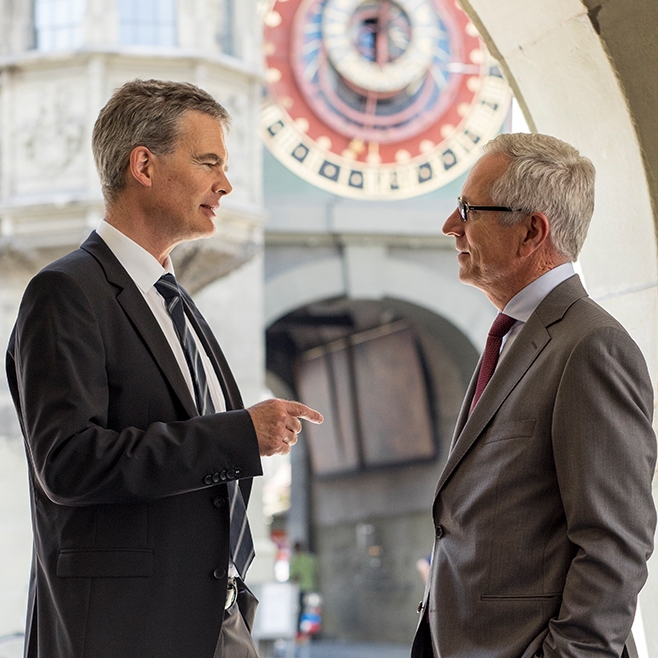 Phase II: FINE TUNING IN THE FEDERAL BUILDING
Once a proposal enters the consultation process, our members become even more involved. Not all issues affect everyone in the same way and members disagree. Controversial matters are debated openly in the leadership committees until a consensus is achieved; the consolidated opinion of Swiss business will carry more weight as a result. Next comes the labor of persuasion: first in parliamentary commissions, then in the full parliament and finally in the court of public opinion.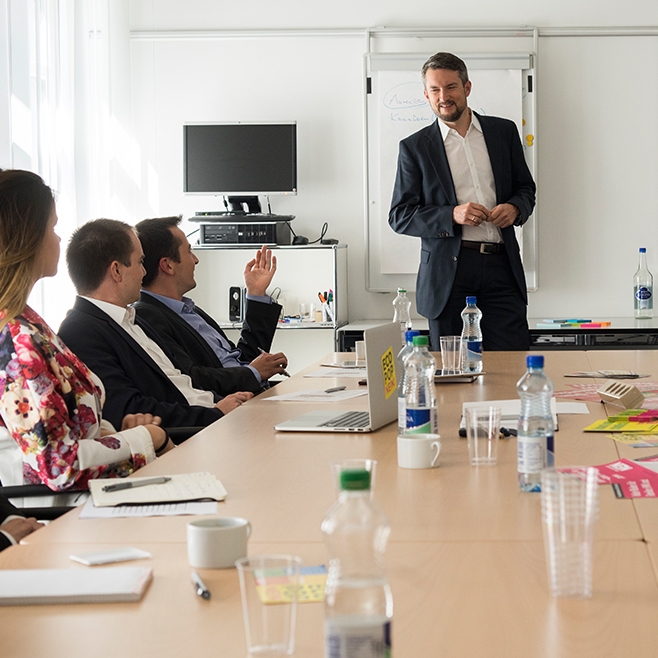 PHASE III: SWITCHING TO CAMPAIGN MODE
Even before the final vote in parliament, internal campaign preparations begin. Strategies are devised, arguments prepared, and alliances forged. The actual voting campaign achieves visibility about eight weeks before the vote: online, on billboards, in panel discussions, in ads, flyers, mailings, short films, street corner activities, and many more ways. Now the messages get more pointed: they no longer speak of compromise but only of yes or no. On voting Sundays frustration and elation are often very close together. Either way, now is the time to analyze the results and draw conclusions. Because 'after the vote' is also 'before the vote'.